Andrea Hewitson
Partner
Service areas: Family Law
Andrea is a specialist Family Lawyer with over 30 years' experience. She undertook her law degree at Northumbria University and went on to study for the solicitors' exams as it was then at Chester Law School. Andrea has remained in the region and has practiced solely within the North East.

Andrea joined Harvey & Marron, a very respected small law firm in the centre of Newcastle upon Tyne, as a trainee solicitor. Since qualifying as a solicitor, she has dealt with all family matters including divorce, pre-nuptial agreements, post-nuptial agreements, financial matters on divorce/separation, disputes between parents and extended family members including grandparents in respect of arrangements for children. Andrea also deals with domestic abuse cases/other protective orders and represents clients in care proceedings.

Andrea is one of the first lawyers in the North East to be Collaboratively trained and she has enjoyed great success in dealing with cases that have been dealt with through the Collaborative process.

Andrea believes that everyone should have access to legal advice, and she ensures that clients are supported from their initial contact with her to the end of their matter. She believes in putting clients and their families first in all matters and her collaborative, empathetic and supportive approach means that she can get the job done as well as seeing her clients through what is often a very challenging time.

Andrea is well respected by her peers in the region and has played a significant role in the development of her practice and the team. Under her leadership, the family team are recognised in the Legal500.
Professional Memberships: Andrea is an accredited Family Law Specialist and a member of the Law Society Advanced Panel, an Accredited Specialist with Resolution and a trained Collaborative Lawyer.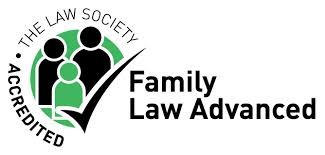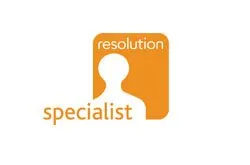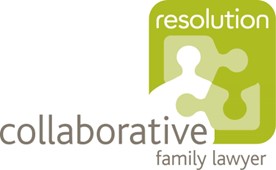 Insights from Andrea Hewitson
Our Awards & Accreditations & Associations